Welcome!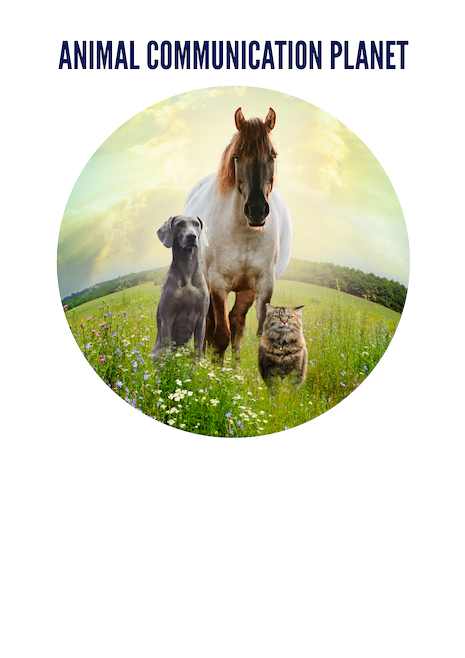 Thank you so much for joining me on this incredible journey!
This course has been designed for the beginner and those who are new to the idea of Animal Communication.
However, the information is also geared to assist those who already know how to connect too.
I'll guide you every step of the way and if you get stuck, don't worry, we'll unstick you!
I'll share over twenty years of experiences with you including the times I messed up.
I'm here for those who are open to the process and those who are ready to dive in and start talking to the animals.
Please note that this course is brand new and I'll be adding video/audio clips to each section.
The written version of the course is available so keep checking for updates.
Thanks for your patience as I get it all ironed out.
Let's get started!
Karen