Enrollment Options - Scroll to the bottom of the page
Learn The Secrets of Telepathic Communication
Your pets love you and want to communicate their thoughts and feelings with you
This course will teach you the basics of telepathy, or mind-to-mind communication with animals.
This is NOT course about animal behavior or body language. If you are motivated and ready to practice this course is for you.
WARNING: If you need someone to constantly push you or motivate you then consider
Two Private Coaching Programs to choose from:
The 90-Day Animal Communication Mastery - Beginner to expert levels - More info
The 6-Month Animal Communication Internship - Beginner to Pro levels and personally designed and tailored to your skill level - More info
About this course....
This course is for self-starters and those who are able to reach their goals without being held accountable.
You will learn how to hear, see or feel actual telepathic messages from the animals!

Your pets send you telepathic messages all the time.
Learning how to understand their messages is simple once you know the steps.

Once you have spiritually communicated with an animal
You will never again see the world through the same eyes.
The magical wonder of it all will change you forever.

It will open your mind to a whole new world of inter-species communication.
Your long-forgotten intuitive abilities will awaken.

And most importantly, you will create a closer bond with the pets you love.
Prerequisite:
You must love animals!
Be excited to learn and open to the process
You must be willing to practice
Beginner level or if you need a 'tune-up' this is your course!
"I never understood that the thoughts that would pop in my head really were messages from my dog, Rocco until Karen repeated the messages to me during my reading. I realized I might have a gift but, really didn't know how to learn more about it.
I received an email about an online Animal Communication class that Karen would be teaching. From the class, I learned how to listen to the thought that would pop into my head and I have been communicating with my recently deceased dog /daughter Lucy and my other two living kid/dogs, Jackson and Sophie." ~ Russ M.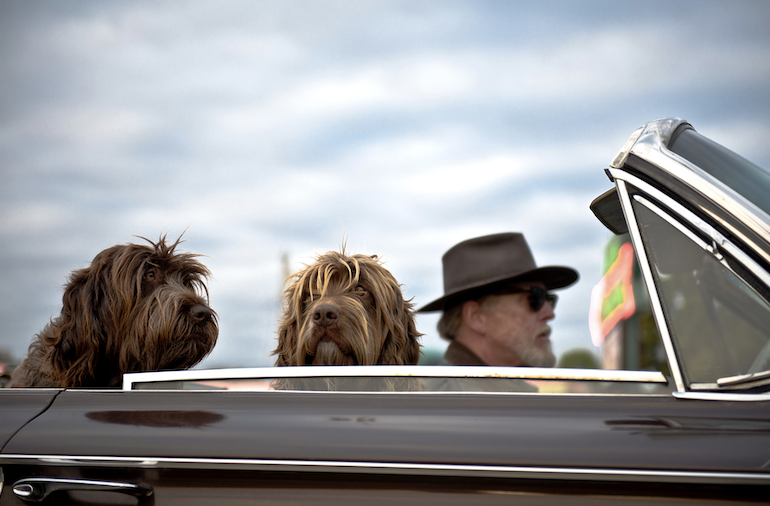 This course is designed with the beginner in mind

~ Easy to follow steps
~ Skill building exercises
~ Expert Coaching
Reviews are rolling in!

"Karen..So excited!! I practiced with my (deceased) dog with my eyes open. His harness was hanging on my closet door (outside of door) and he moved his dog tag on his harness! I cannot believe this! After all the signs he has been leaving it is just AWESOME!! JUST AWESOME!!! thought I share this with you. You can bet I will keep on trying with all my boys (dogs). ~ Frank
"I really like this video explaining the 'Clairs' and hearing how more can develop over time. And where you shared how it changed/develop for you. Thanks, Karen" ~Boni
"This was the most awesome class I have ever taken online. I have learned so much and, yet I still have so many questions. The way this course is presented is so easy to follow and understand. Anyone who wants to start learning this incredible experience or someone who knows they can do it and just need a refresher this is it. This course is perfect. The fact that I can go back at any time and review what I have learned is a bonus to this course. Thank you for sharing your vast experience and knowledge with us to allow others to have the humbling experience of talking to the animals."

~ Sandra Fenstermacher
"Love, love the guided meditation! It is wonderful!" ~ Carolyn
"I was surprised I could picture the flag with my eyes open! (The American flag exercise) I'm usually much better at tuning everything else out with them closed. I could actually picture the flag both ways. That was exciting. I think focusing on a blank background definitely made a difference when my eyes were open. My kitchen was easier to see with my eyes closed. (The picture your kitchen exercise) I pictured my dog both resting curled up next to me on the couch and outside running along the fence line with the neighbors' dogs and then doing his cute little jump as he turned to run the other direction. Even "watched" him standing still and wagging his tail with his ears alert as he waited for his buddies to come back to his side of their yard. It's nice to be able to "see" everything from his pointy ears and nose to his pointy toes! Seeing this way is definitely felt in a different part of my brain!" ~ Kathy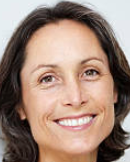 Thank you so much for sharing your gifts with us Karen! I learned so much and I love that I can log back in anytime to continue to practice.
~ Carol Werner- Austin, TX
"Thank you Karen. This course was helpful. I feel like I did pretty well."
~ Robin Western
"Karen is a talented Animal Communicator and gifted psychic. We've had sessions with her for over 15 years and she is always incredibly accurate. When she offered this course we jumped at the opportunity to learn from the best. You will love the simple steps and how easy it is to send and receive messages with the animals."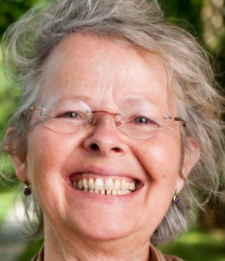 ~ Sandra Wright - Pasadena, CA
"This is a super course Karen and one that acts as a bridge to your next course."
~ Glen Darlow
"I loved the meditation guide. So Beautiful. I found that to be so helpful. During this portion, I believe I received messages via visualization, sensing and feelings. Because I am new to this I doubt myself. As you keep stating in your teachings I just need to keep practicing and believe in myself and the messages I am receiving. Your guidance is so helpful and without it I would not be able to get this far. You give step by step and such encouragement. Love this. Thank you so much." ~Sandra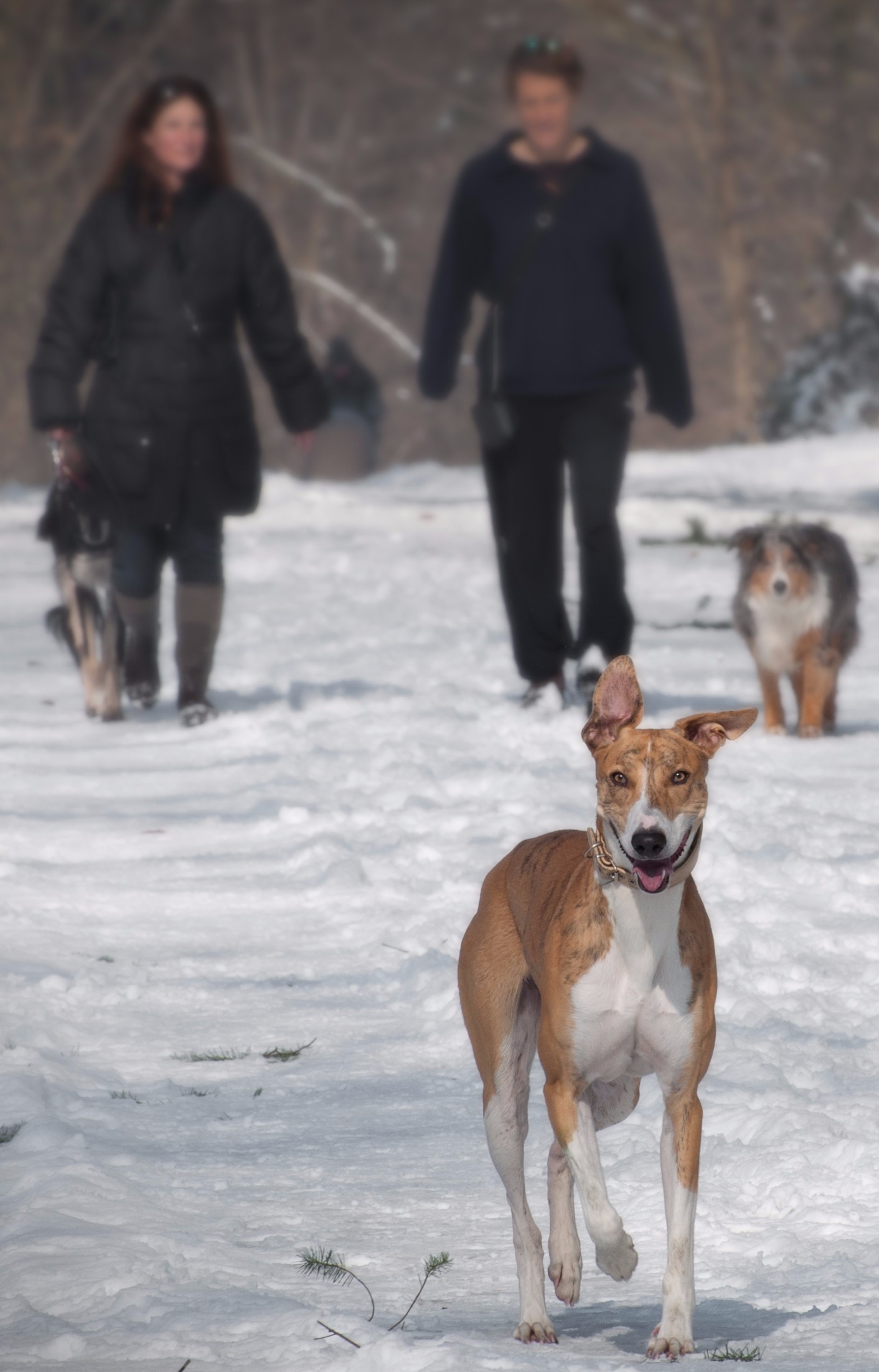 "This is the best class ever! We loved how we could interact with you and learn each step of the way with your expert advice. You really helped us with our confidence and trusting what we got during the practice sessions. We will be signing up for the next class as soon as it is done!"
~ Tom and Linda Hodges (Roo and Bently too! ) Littleton, CO
"I've taken numerous Animal Communication courses in the past but I have found Karen's method to be the easiest and quickest way to learn. Her methods are simple, easy to follow and produce amazing results. Within the first few practice sessions I received a clear messages from the animals. Karen is the expert and will walk you through the process."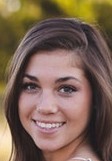 ~ Lorraine Michaels - New York, NY
You'll receive expert advice and helpful hints from Award-Winning Animal Communicator, Karen Anderson.
With over 20 years of experience, Karen will teach you how to connect with the pets you love.
The steps are so simple, you'll be amazed at how soon you will receive your very first messages.
What messages await you?
Level 1 - Bronze Plan: Learn the Language of the Pets You Love
Designed for the beginner or those new to Animal Communication.
If you want to skyrocket your abilities then check out my personalized coaching programs:
The 90-Day Animal Communication Mastery Course - Beginner to Advanced Levels - More info

The 6-Month Animal Communication Internship - Beginner to serious Professional, this is the "I want to be a Professional Animal Communicator" level - More Info
Awesome now let's get started!
Your pets are anxiously awaiting the moment you will understand their thoughts and feelings ~
Recommended reading: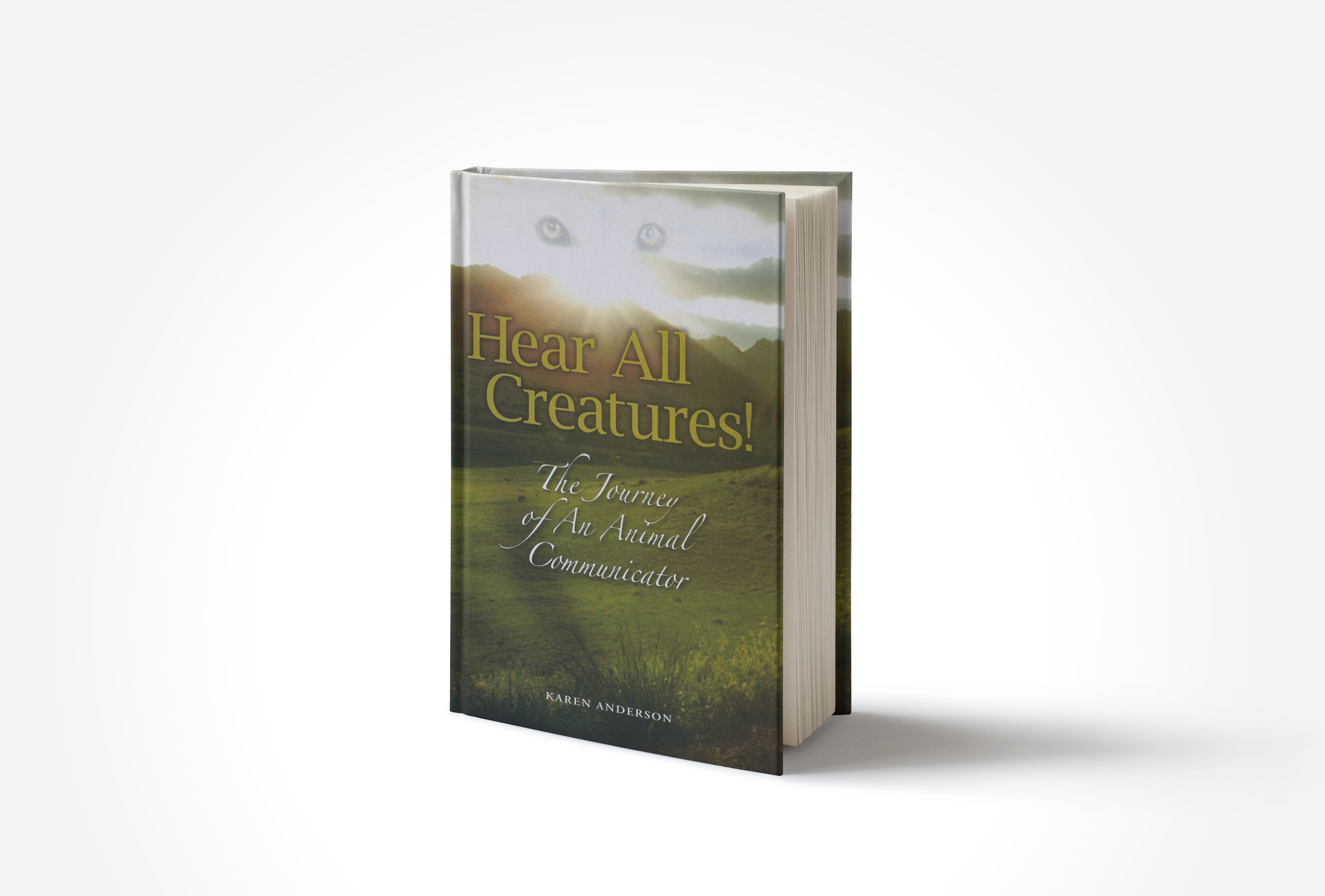 Hear All Creatures
The Journey of an Animal Communicator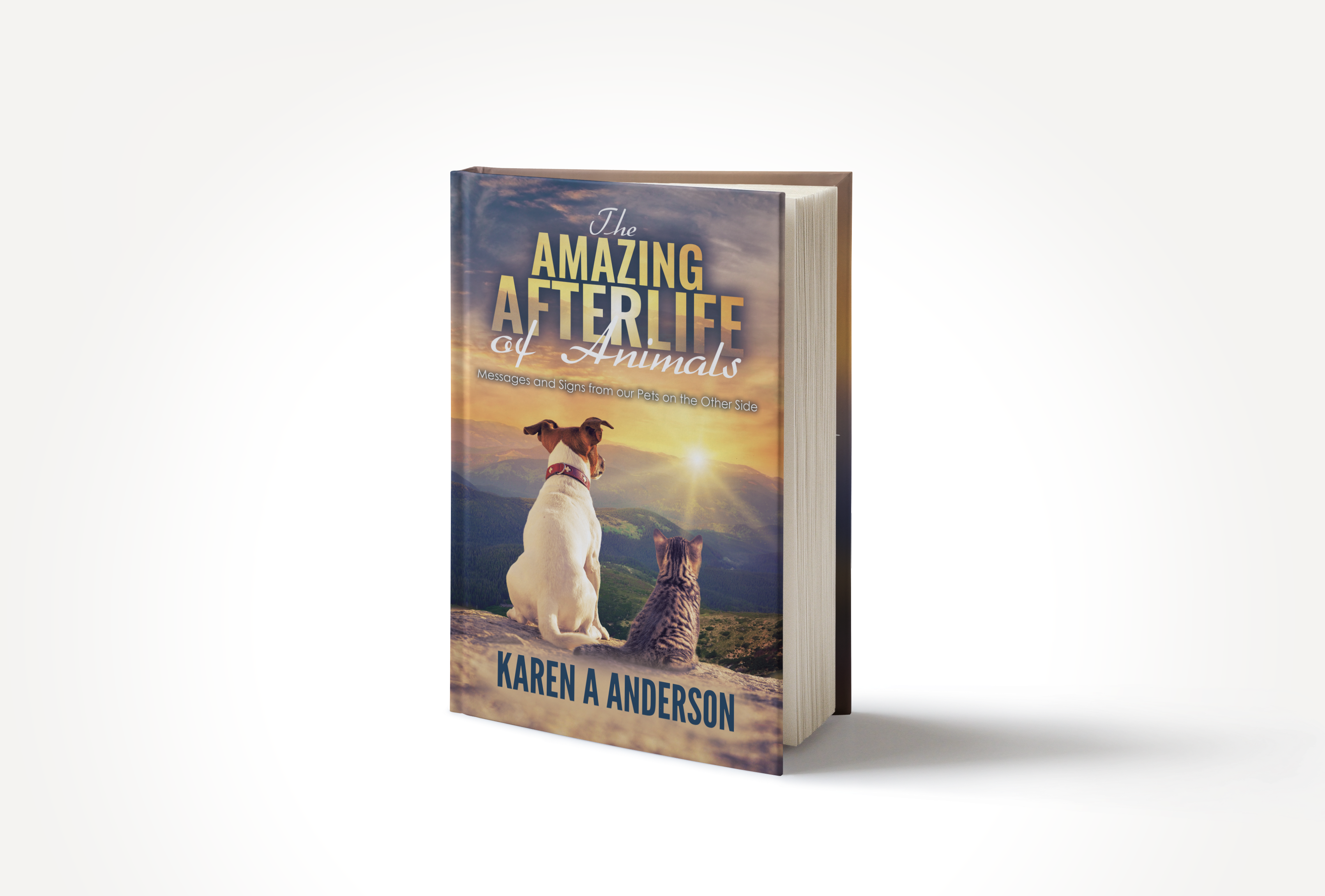 The Amazing Afterlife of Animals
Messages and Signs From Our Pets on The Other Side
A #1 Bestseller on Amazon
Over 15 National and International Literary Awards
Also on Audible
Results are not typical. Each person will have their own experience and your results may vary with the amount of time and effort you invest.